My Ham Shack Visitors!
Updated 8/4/2014.


From time to time I get visitors stop by the Shack.
If you want to visit I'd be happy to have you come over and stay a while. You can operate my station, enjoy a hot cup of coffee, and have a dip in my pipe tobacco jar if you like!


Here we see one of my best friends and a mad man at a Cw key. Rick dropped by on his way back home down south.
Rick, WB6JBM.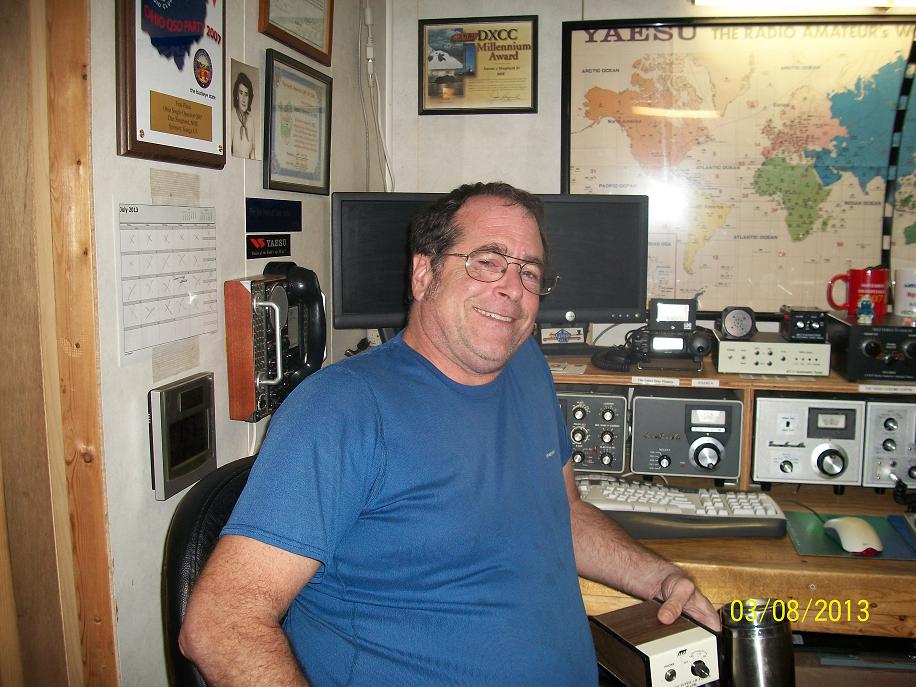 Brother Rick and myself, one of the best friends you could ever want!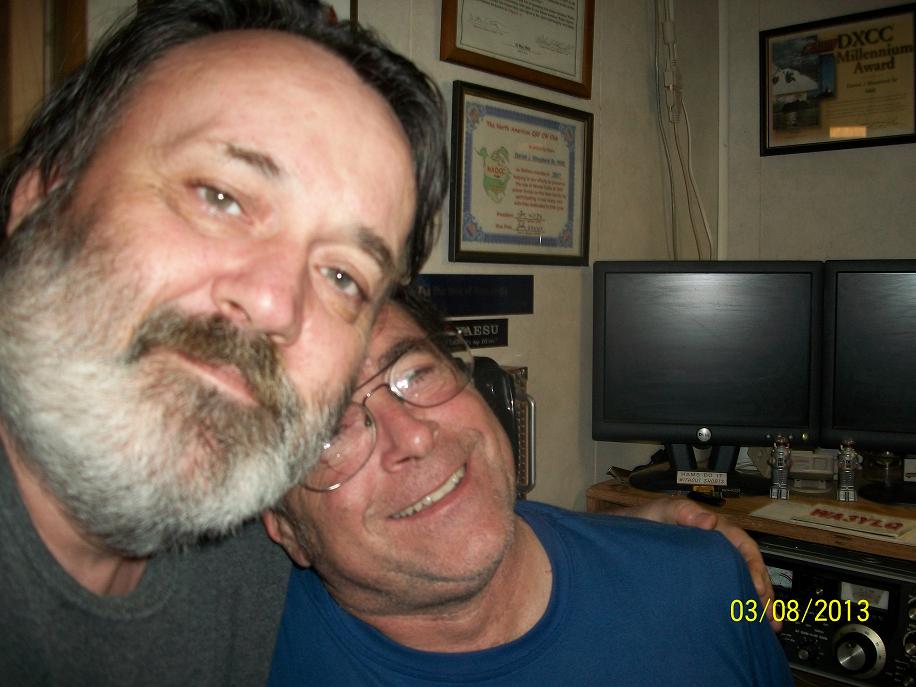 Daryl, K8FP, one of my best friends and my Elmer. I have learned a lot about Ham Radio from him.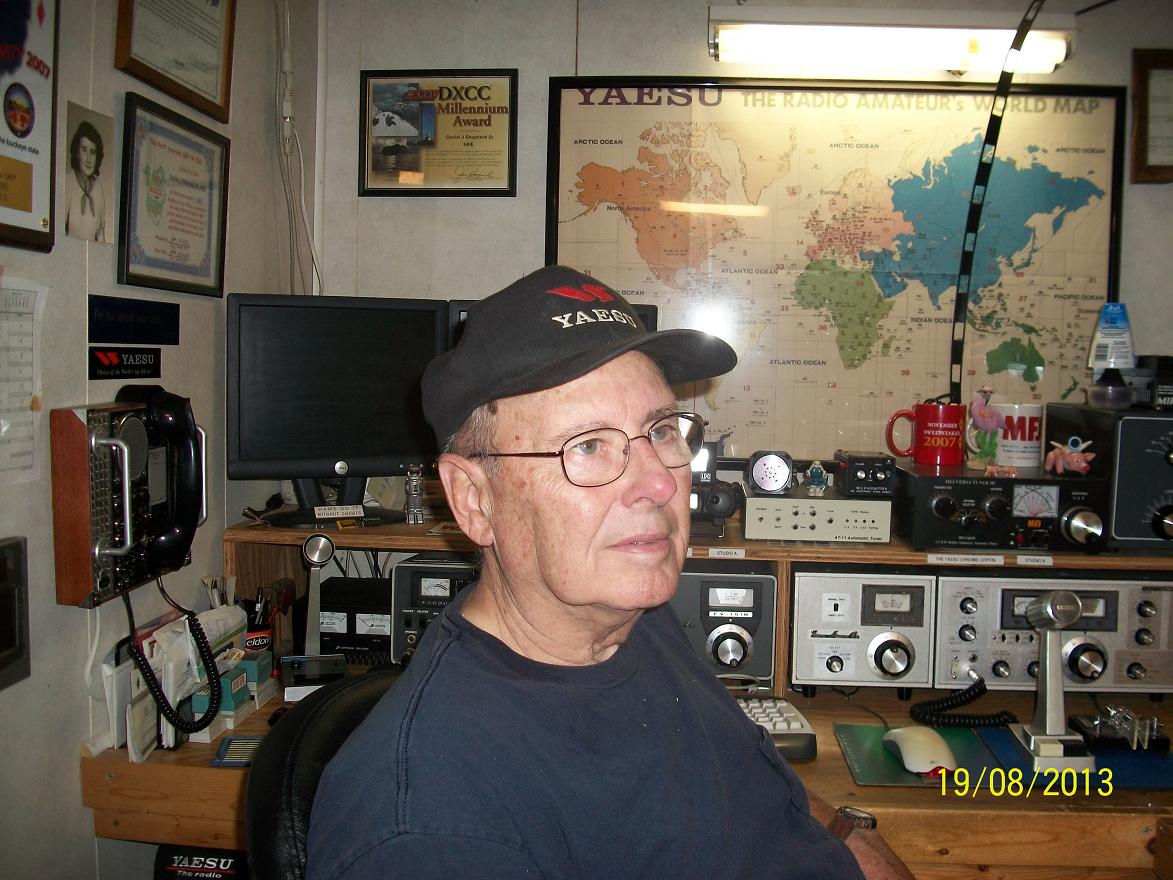 Gordon, N8YOH. My brother in-law stopped by from Hesperia, Ca.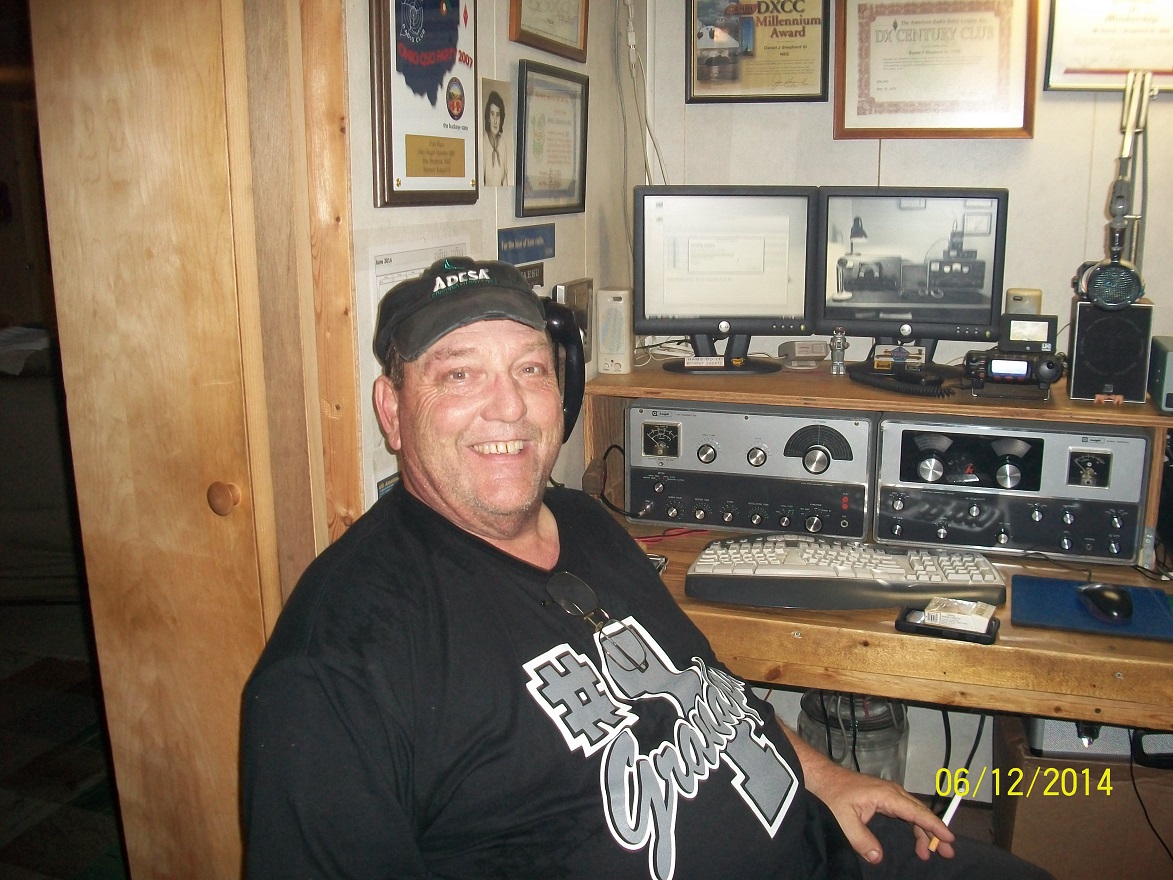 Chris, KD8FVE stopped by to help me fix my 6M beam. We had a nice visit, chatted about Ham Radio and vintage computers.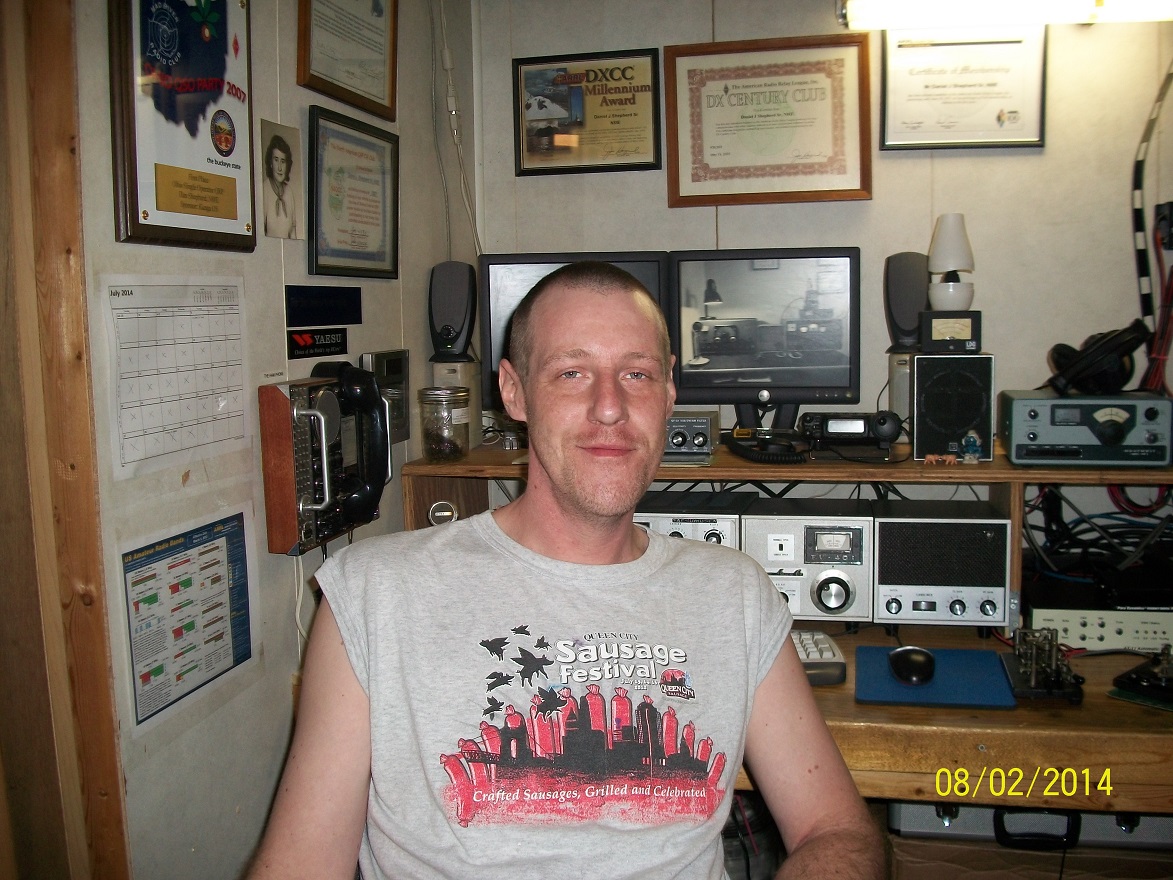 Lo'xagu, 1ET/EARTH stopped by to phone home. Guess he does not do code.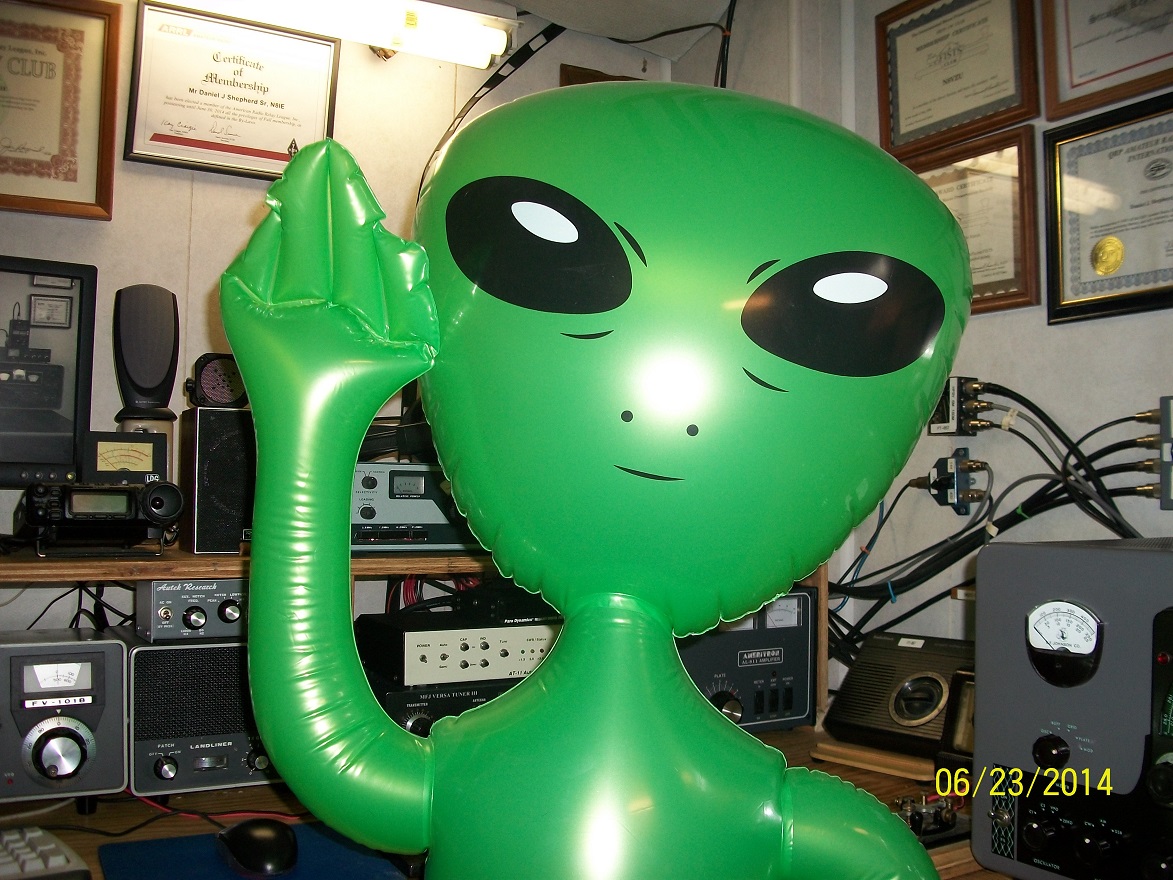 Please drop me an e-mail or just stop by almost any day. I'd love to have you visit my Ham Shack!